Customer satisfaction is our focus.
Relationships make a key difference in decisions, trust is earned from consistently good service. Our mission is to provide our customers with the highest quality products, with fast delivery and excellent pre-sales and post-sales service.
We have an extensive sales team in key geographical areas, catering to most industries across the nation.
We represent some of the market leaders in their field, manufacturing products of the highest quality.
We keep adequate stock of all fast moving items so that they can be available at short notice.
We have an experienced service team that exceeds market demands to ensure customer satisfaction.
  Service
With a large range of products readily available in our Inventory, and scheduled weekly import shipments from various principals, we offer you unmatched speed and service. We maintain a large stock of products with a wide range of part numbers from all our principals.
  Dedication
With over 40 dedicated employees, open 9am – 8pm Monday through Saturday, With 5000 sq. feet of office and warehouse space, We are one of the most dedicated organizations in this business. We understand our customers, we work with them closely, always looking for ways to improve our services.
  Experience
We are a 40 year old company, and the experience of serving a broad range of customers for many years has helped us understand their requirements and be able to meet their demands on time through intuitive stocking methods and an efficient infrastructure and network of reliable sources.
With a comprehensive range of products under our belt, we are fully equipped to meet your demands, if we do not have any product available with us, we will try to find for you.. we believe in making things easy for our customers, we would like to offer you anything you need and try save some of your valuable time.
Keeping this in mind, we set up a sourcing office in London, U.K. , This office focuses on sourcing products that are hard to find, and also offers limited direct imports.
We represent market leaders such as Avantor, VWR, Hichrom, Dr.Maisch, Fortis, Whatman, V:Kit, Justrite safety products and many more high quality product manufacturers. Over the past few years, we have expanded our focus from Analytical labs towards Inhalation testing labs, bringing on board market leaders and world renowned companies such as Copley and Freeman Technology and aim to keep adding more product lines to our range.
HPLC, GC & IC Columns
Chiral & GPC Columns
Vials, Caps and Septa
HPLC and GC End-Fittings and Accessories
SPE, Micro Filtration Devices and Syringe Filters
HPLC and GC syringes
Guard & Prep Columns
Tubing and Tubing Cutters
Couplers and Splitters for HPLC and GC
Vacuum Manifolds
HPLC Column storage units
Mobile Phase Caps and many more
Copley Inhalation testing products
Justrite safety products
Copley Inhalation Automation products
Copley Pharmaceutical testing products
Copley Detergent testing products
Freeman Technology Powder testing instruments.
HPLC Pumps, HPLC Column heaters & switching devices
Heating and Cooling Blocks and Hot Plates from Asynt
ModCol Spring Technology Prep Column Packer & Slurry Packer
 ELSD detector
Buchi Flash Chromatography System
Digital Flow Check Meters from V-Kit
and many other small instruments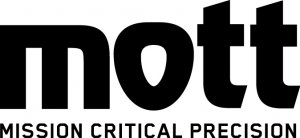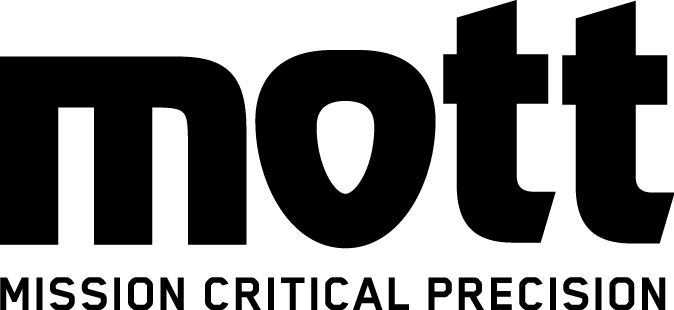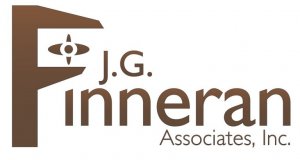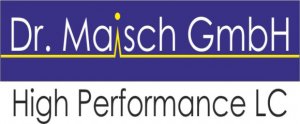 10-12 June, 2019 Bombay Exhibition Centre, Mumbai (Hall No. 1)
Apex Chromatography Pvt. Ltd. has entered into a distribution with Justrite Safety group for distribution of it's vast range of…