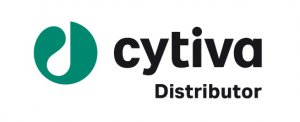 For generations, Whatman has earned a reputation for innovation and quality, and is a well-known global brand in separations technology. Since 2008, Whatman has continued in the tradition of innovative, high quality products as part of GE Healthcare Life Sciences.
Our Whatman product range includes:
Laboratory filtration products: Filter papers, membrane filters, syringe filters, syringe less filters, microbiology, microplates, and capsule filters.
Sample collection cards and kits: FTA™*, FTA™* Elute, and 903™* ranges.
Blotting: Blotting membranes, blotting papers, and equipment.
Components for lateral flow and flow-through assays: Membranes for immunoassays, conjugate release, blood separators, absorbents, and sample pads.
General laboratory accessories: Extraction thimbles, weighing papers, test and chromatography papers, lens-cleaning tissue, and Benchkote papers.