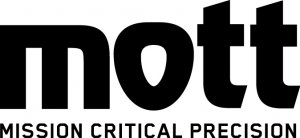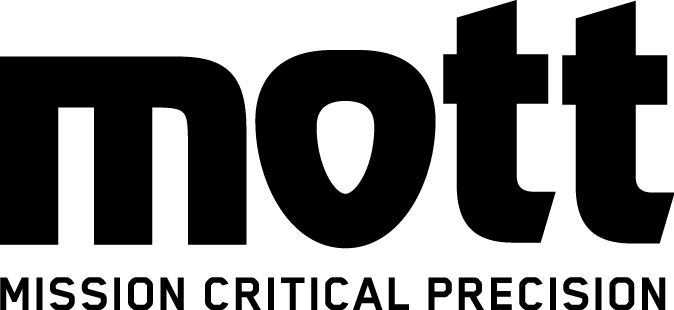 Mott is a high precision filtration and flow control company trusted by the world's best known technical and performance brands. Often, our customers have no effective options to solve their challenging problems. Our strategic vision is to deliver technological breakthroughs where none currently exist.
OUR MISSION
Mott aspires to be known as the gold standard for high performance filtration
and flow control applications. We exist to inspire engineers to escape the ordinary.
OUR BRAND PROMISE
Ironclad Reliability. With the largest installed base of porous metal solutions
world-wide, the world's leading brands rely on Mott – you can, too
OUR PRODUCTS
• Prevent bacteria from entering or leaving NASA's rover on Mars
• Deliver medications through devices implanted in patients
• Control sample flow rate in analytical instruments, ensuring
pharmaceutical drugs are manufactured safely
• Remove gases that can make bottled beer smell "skunky"
for the leading beer and wine manufacturers
OUR HISTORY
Our customers can't afford failure of their mission critical systems. So, we customize every product to meet their precise specifications, using our highly agile culture with nearly 60 years of experience to our advantage.  As a result, we deliver products and services three times faster than the competition. Additionally, we offer a full range of services including materials research, prototypes, short runs and lab work. We look forward to welcoming customers to our state-of-the-art materials center in the near future.
Mott, which was founded by metallurgist Lambert (Bud) H. Mott in 1959, has earned a reputation for reliability. Many of our customers have trusted us with their most sensitive projects for decades. As a 100 percent employee-owned company, we are dedicated to exceeding their expectations.